Music and DJ Systems
WE HAVE SYSTEMS TO CATER FOR A SMALL IPOD PARTY THROUGH TO A PRO DJ SHOW!
Our compact and easy-to-use iPod Pack is perfect if you want to just plug in your iPod and hit play! Add a cordless microphone if you want to sing along or make announcements.

We have bigger party systems suitable for up to 500 guests.

Add a sub woofer for extra bass and music-activated effects lighting to set the mood.

All our equipment is iPod and laptop compatible for easy use.
If you're a Pro DJ, we have the latest range of JBL Professional speakers so why not have the best JBL technology at your next show! Check out our DJ systems here.
We have 15" and 18" JBL sub speakers, 10", 12" and 15" JBL mid high speakers (top box), and JBL foldback speakers

We can provide you with a professional wireless microphone

Just bring your own turntable/mixer

We can also supply LED dance floor lighting and FX
We know how important the quality and the reliability of the equipment is to you. You need to feel confident that the equipment is going to sound great on the night and won't let you down
Remember, we deliver and set up all systems, and pick up at a time that suits you!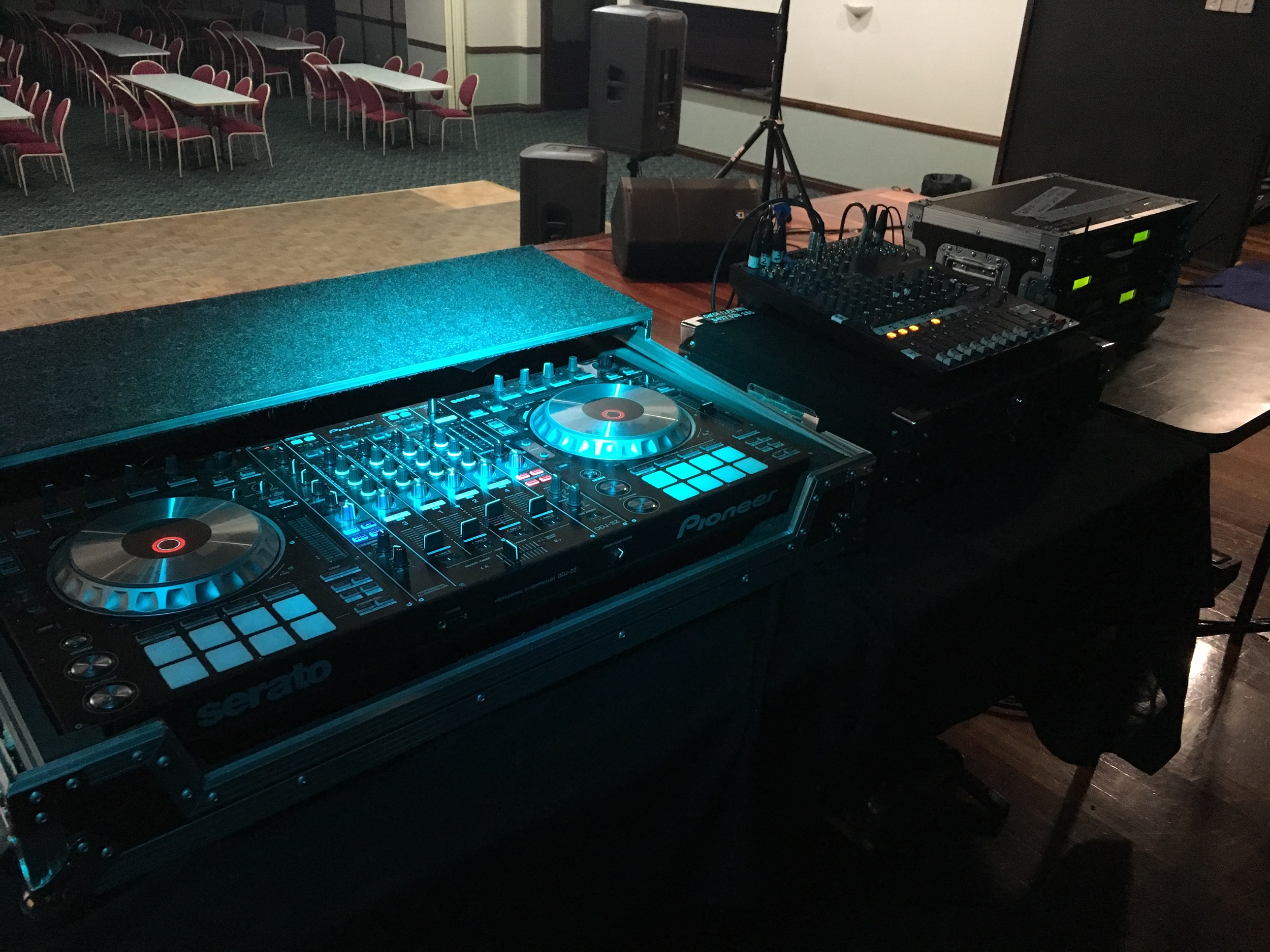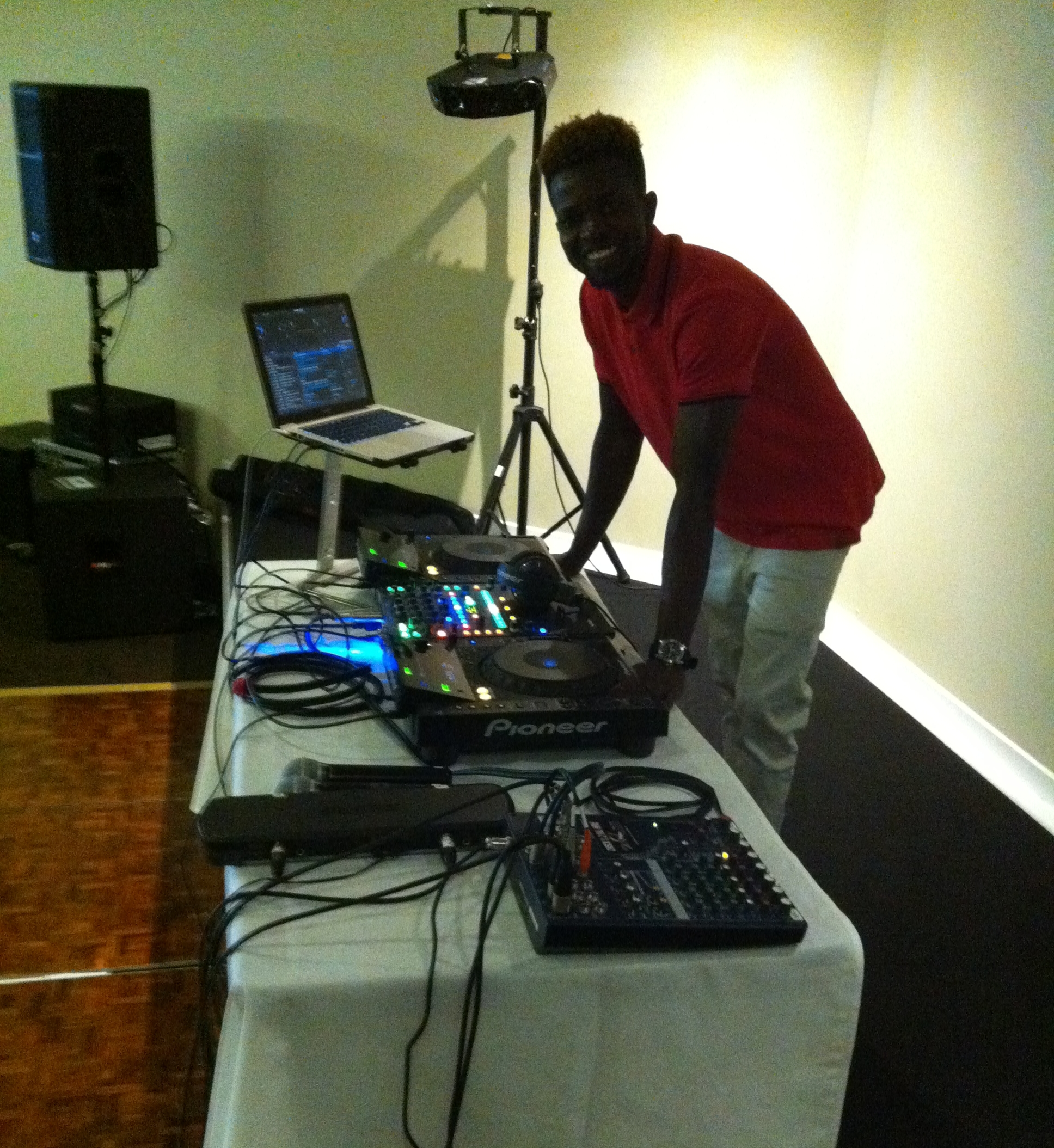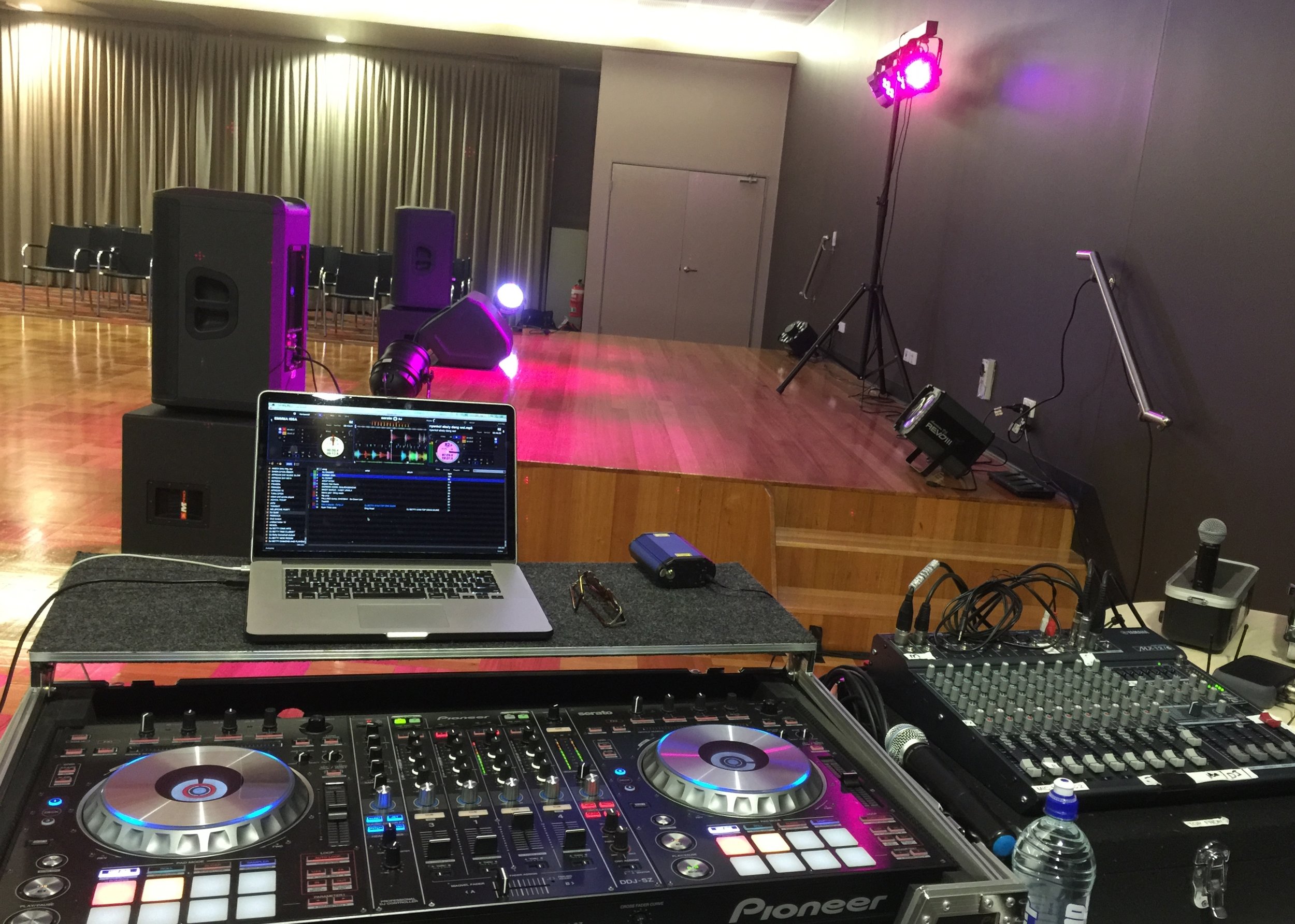 2 x JBL speakers

2 x tripod stands (if required)

mixer to connect your iPod, laptop, other music devices

all leads and cables
$220.00 delivered, set up and collected*
2 x JBL speakers

1 x JBL sub speaker

1 x 8 channel mixer to connect your iPod, laptop or music device

1 x wired microphone

all leads and cables
Perfect for audiences of over 100.
$330.00 delivered, set up and collected*
2 x JBL powered speakers

1 x mixer to connect your iPod, laptop or DJ gear

1 x wired microphone

all leads and cables

double derby FX light, 2 x laser lights and fogger

DJ table with black cloth and LED lighting
$330.00 delivered, set up and collected*
2 x JBL powered speakers

2 x JBL sub speaker

1 x JBL monitor

Wireless microphone

1 x mixer to connect your iPod, laptop or DJ gear

DJ table with black cloth

all stands, leads and cables

double derby FX light, 2 x laser lights and fogger
$450.00 delivered, set up and collected*
* All prices are inclusive of GST. Additional delivery charges may be applicable for delivery to northern and southern bayside areas, Sunshine and Gold Coasts and Ipswich.
* Terms and conditions apply - view them here